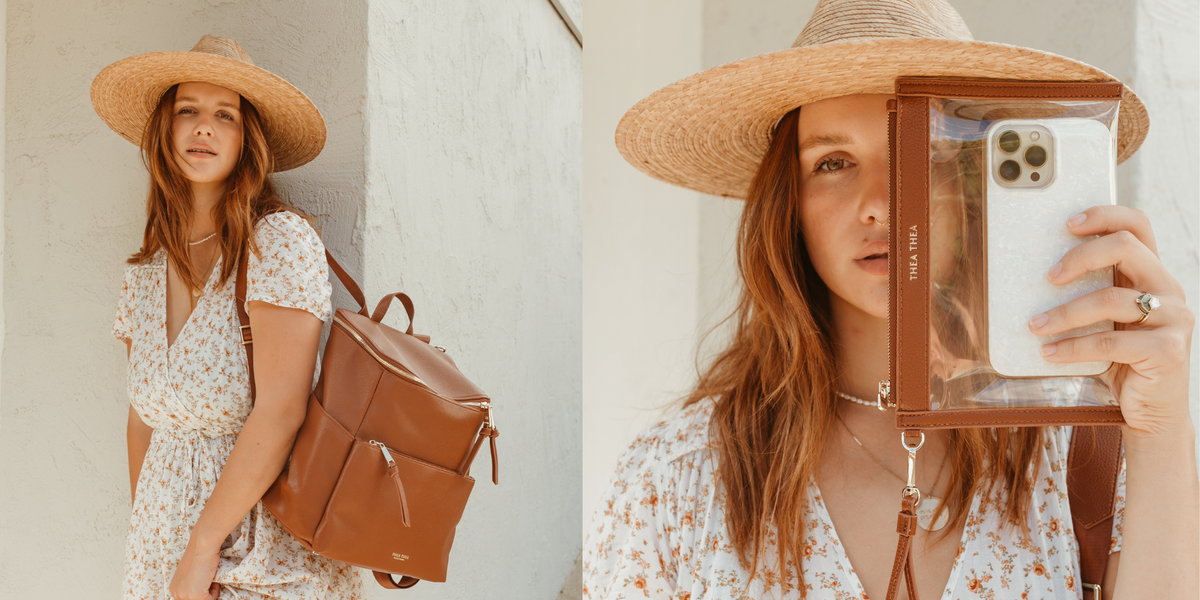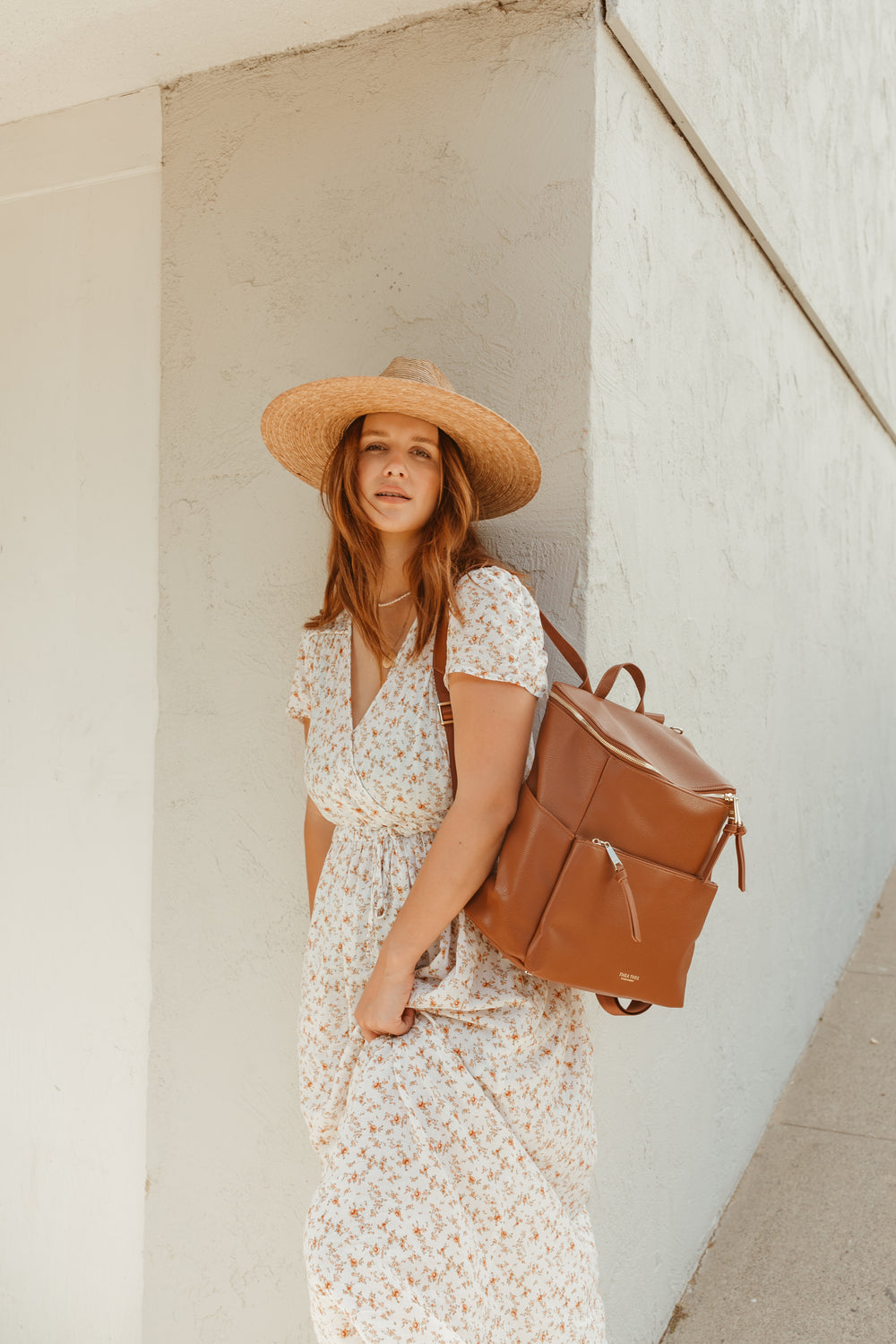 Functional Stylish
Diaper Bags & Accessories
Intentionally Designed with Mom in mind 💭
COMFORT VERSALITY ORGANIZATION
& UNIVERSAL STYLE.


Key Holder is great for never losing your keys in the bottom of your bag.
Designated sleeve fits a 13" laptop
Magnetic Closure Back Pocket that you can take out for easy storage and organization.
Shoulder hook and shoulder strap attachments
Internal Net pocket for visual transparency
Water-resistant, wipeable lining
Wide opening design, opens wide—and stays put—for a clear view
Convertible shoulder to backpack (easy to switch) on the go
Design and color that adapts to your everyday outfit
Suitcase holder for travel
Designed with
light weight & warm heart
We craft a family-friendly diaper bag designed for organization and style. Modern diaper bags and backpacks with a lightweight versatile design. suited for all life's adventures big or small.
We offer smart, versatile, designs in a variety of styles including leather and nylon. Thea Thea will help you achieve an effortless style joy of order in the chaotic world of parenting.
Know the brand
★★★★★

I actually got this because I couldn't find any modern and nice looking camera bags. I'm also going to be an aunt soon and have friends with babies so I will definitely be recommending. Love the amount of space and pockets.

Adora M.
★★★★★

My new favorite diaper bag! It has so much room and there are so many little pouches to hold all of the things you need! Plus it is such a stunning bag

Claire H.
★★★★★

This I the perfect pouch! We carry our medicines and balms in this! Perfect fit for our diaper bag

Claire H.
★★★★★

I genuinely love this bag! It has more pockets than any other diaper bag I have used, which is amazing since I am packing for two children. The front compartment having a zipper rather than a snap-closure is a huge plus. The bag is lightweight and comfortable to wear both as a crossbody and a backpack.

Sierra R.
★★★★★

Love love love this bag! Very aesthetically pleasing as well as functional. This bag can be used as a diaper bag and as a purse in the future. I will say the only downside is it doesn't come with a changing pad. I have plenty so it doesn't affect me at all. But very much recommend!

Gabrielle S.
Make sure to tag @theathea.la & #mytheathea on IG to be featured in our gallery!